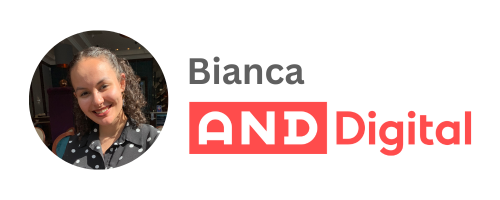 Key technical skills


Looking to learn the most popular and relevant topics in the tech industry from an industry expert who has taught coding to millions of people successfully? Look no further than Amigoscode!
With our expert instruction, you can gain valuable in-demand skills that will help you advance your career, find new job opportunities, or even start your own tech-related business.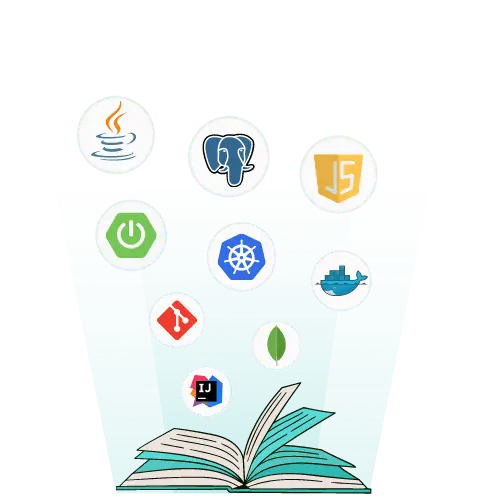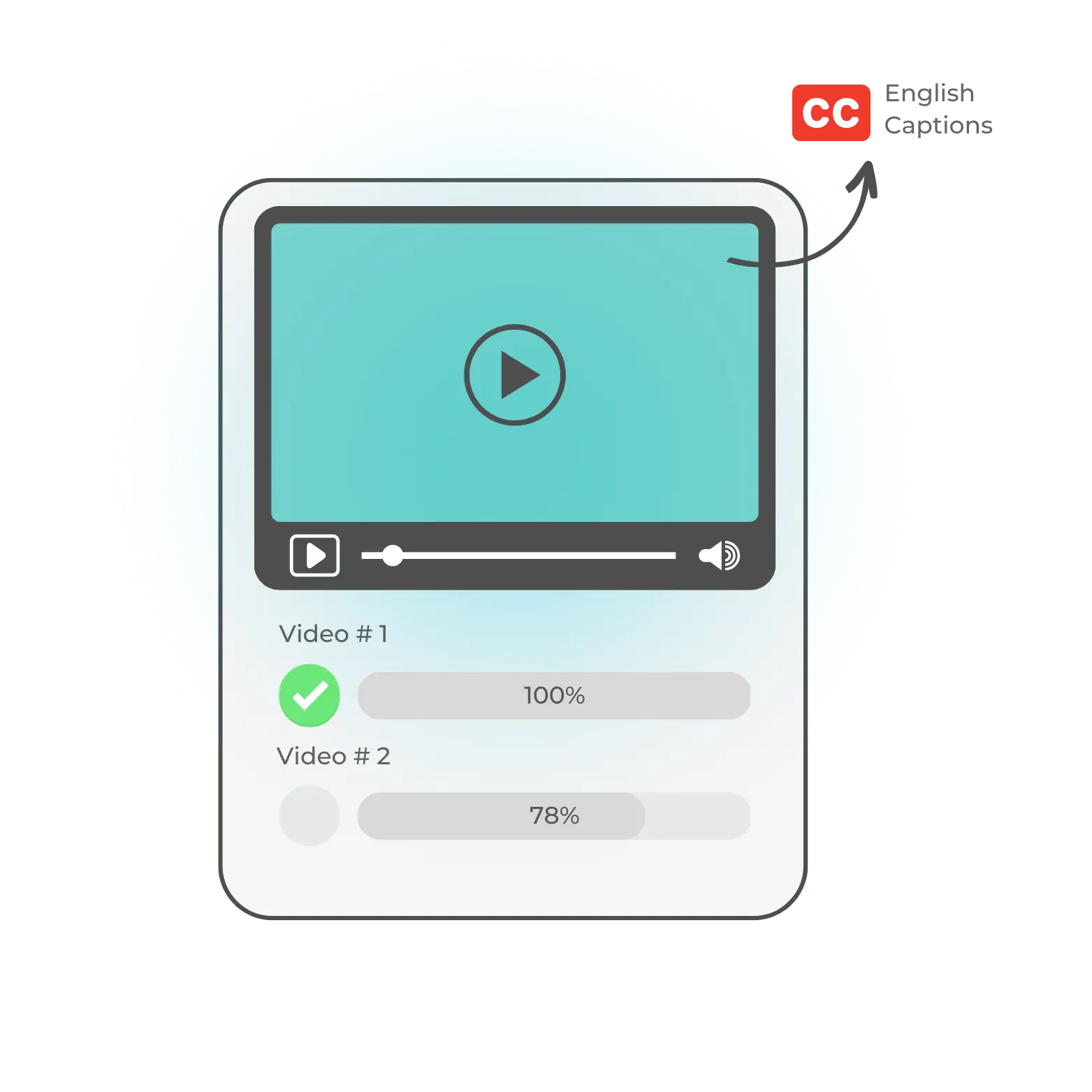 Step-by-step


At Amigoscode, we are committed to providing a unique and exceptional teaching approach that simplifies even the most complex programming concepts. We take pride in our ability to make technology easy for anyone to understand, regardless of your background or experience level.

We will take learners on a journey that progresses from foundational coding concepts to more advanced topics. Each course is structured in a way that makes it easy for learners to follow along and build upon their knowledge in a systematic and logical way.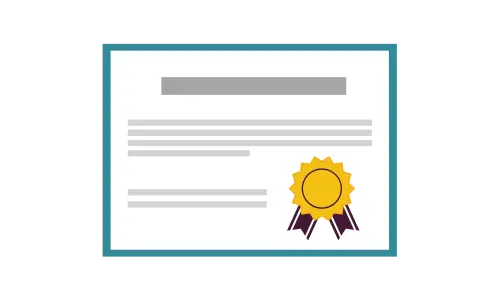 Certificates

Take your career to the next level by earning certificates for specific skills and showcasing your achievements to potential employers.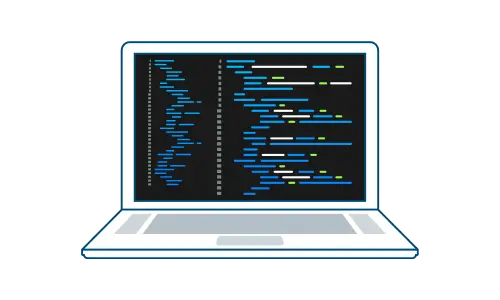 Real-World Portfolio

Engage in a dynamic and interactive learning experience as you complete exercises and projects that assess your progress, without the added stress of traditional exams.


🥳
Successful Stories and Testimonials
At Amigoscode, we strongly believe in the transformative power of our courses. We have received numerous testimonials from our satisfied students, highlighting the value and impact our courses and community have had on their personal and professional development. We invite you to take a look at the successful stories tab and see for yourself the positive changes our courses can bring to your life.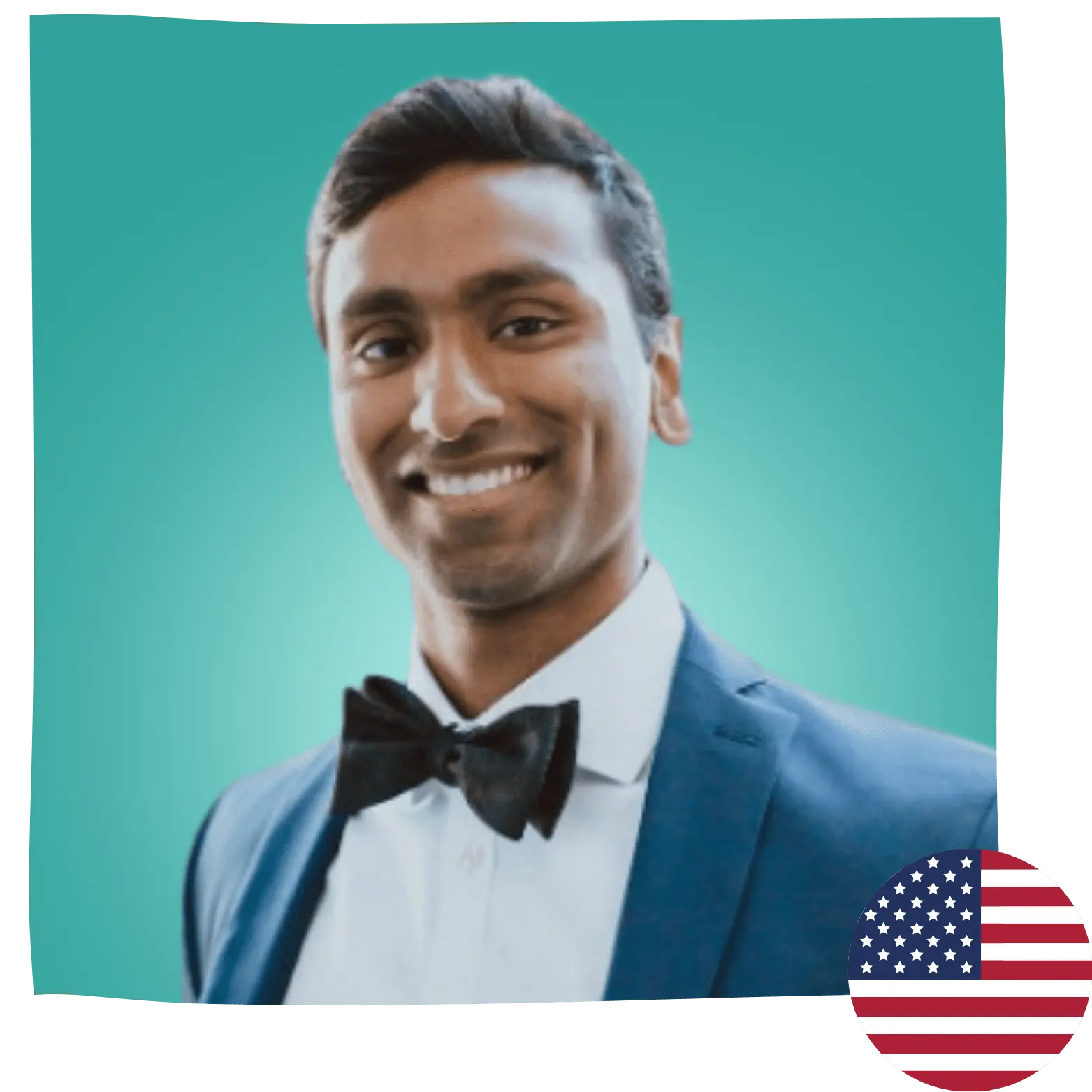 Sai
Engineer@Amazon


Thanks to Amigoscode, I landed a Software Developer Engineer role at Amazon.
-

Good luck to all on their journey to becoming a Software Engineer.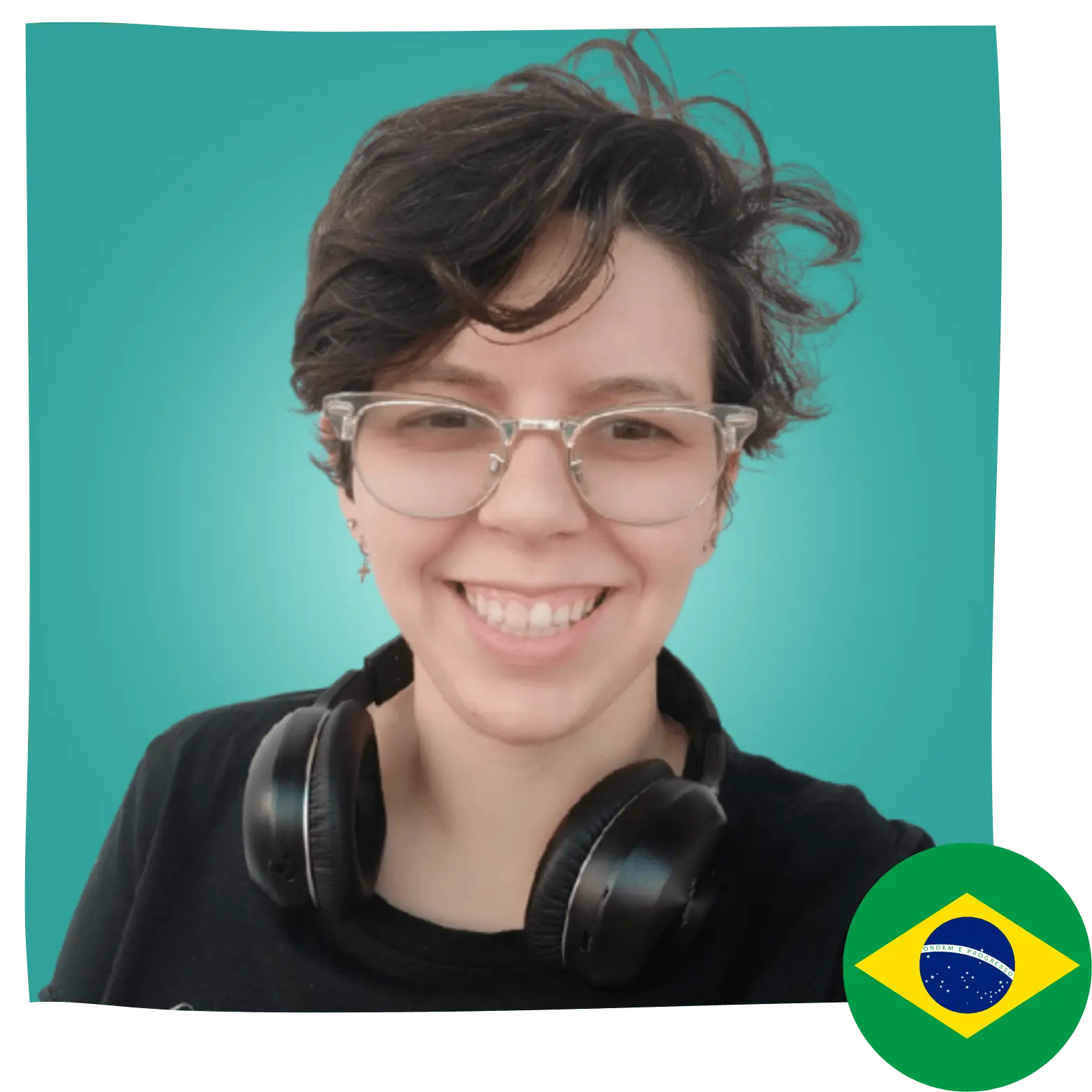 Gabriela
Engineer@Zup
I landed my dream job, without Amigoscode it would have been impossible, especially in such a short amount of time.
-

Thank you, Nelson and Amigoscode, for making my dreams a reality.

Our Amigos are Working at:
Discover Amigoscode's Course Library 📚
28 courses designed to make complex coding concepts easy to understand. We break down even the most challenging topics into simple, easy-to-follow steps, so you can learn quickly and effectively. With our hands-on approach and real-world examples, you'll gain a deep understanding of programming and apply your skills with confidence.



Roadmap to Success
Our courses have helped thousands of our students to become software engineers without a degree. If you're not sure where to start or want to learn more about how you can expand your skillset on Amigoscode, explore our technologies in the roadmap tab.
You will be able to find a variety of free and premium courses that meet the different needs and preferences of our learners. Our aim is to make all of our courses accessible and enjoyable.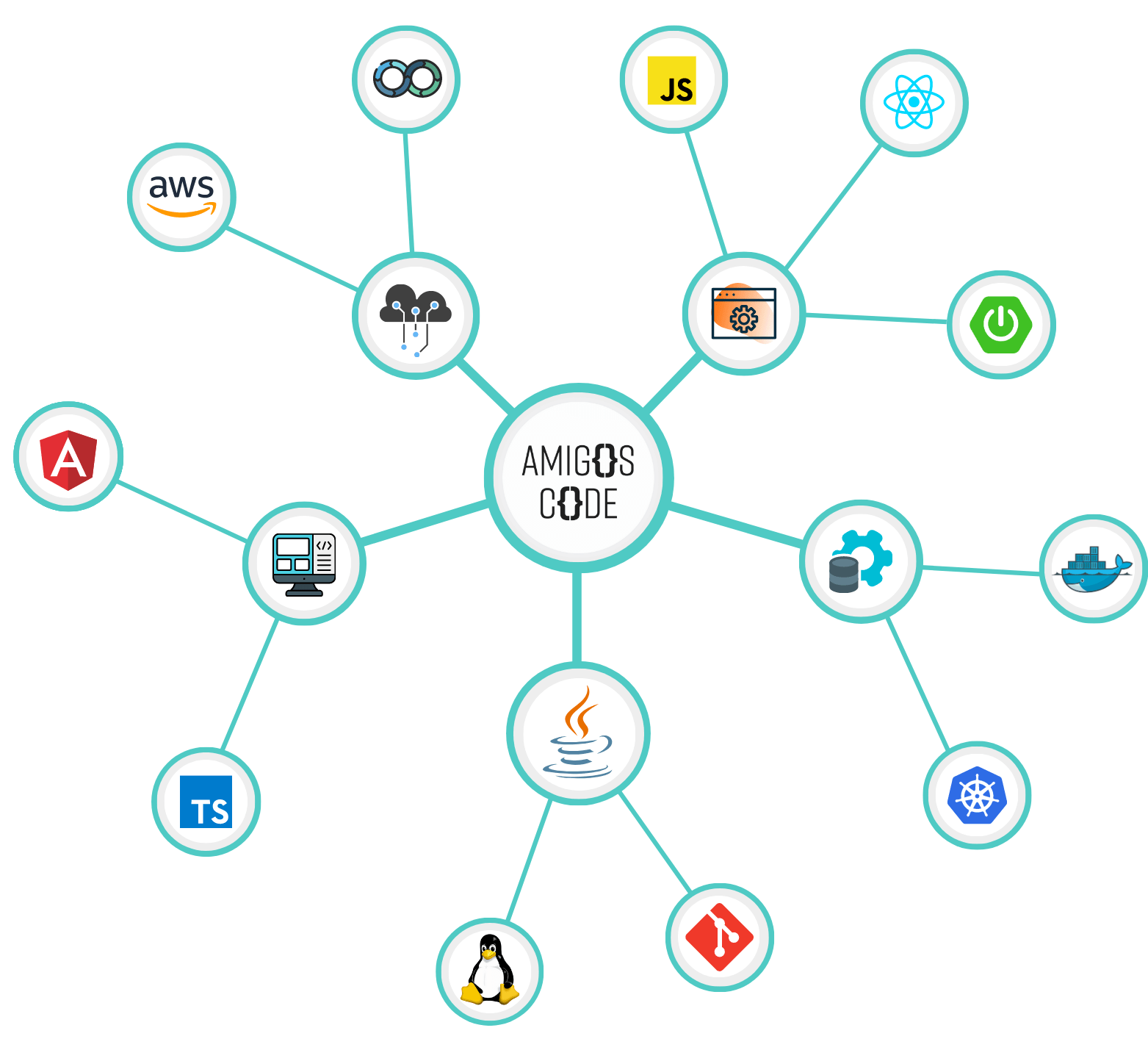 The Best Community
Our community is one of the best features of Amigoscode.com. We have a friendly and supportive network 60,000 learners who are passionate about coding and learning. You can join our community to ask questions, share your projects, get feedback, and make new friends.
Our community is open to everyone, regardless of your skill level or background. You'll always find someone who can help or inspire at Amigoscode.